Webby nominees announced
John St., BBDO, Jam3, and Juniper Park lead the Canadian pack at the online creativity awards.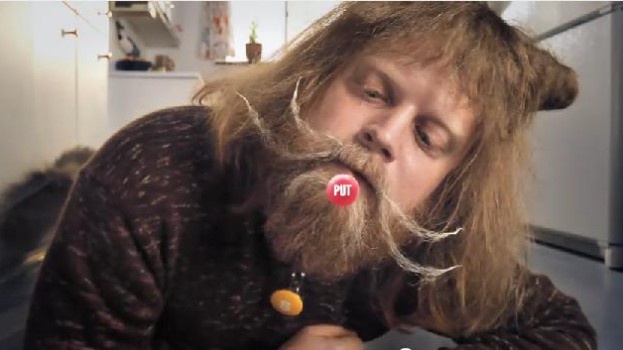 Eight Canadian advertising and digital agencies have been nominated for Webbies, the award celebrating excellence on the internet.

Toronto-based John St. leads the back with three nominations, with BBDO, digital agency Jam3, John St. and Juniper Park following closely with two nominations apiece. Lg2, DDB, Rethink, Cundari and Cossette each have one nomination.

John St. nabbed a nomination in best copywriting and branded content for its "Catvertising" campaign, and one in DIY/how to video for its "Your man reminder" breast cancer screening video.

BBDO is nominated for its Doritos website, "The End," and its "Cat" video for Skittles under the viral marketing category. Juniper Park took home nominations  in non-profit/education and banner marketing for it's "Close to Home" work, highlighting the dangers of landmines, while Jam 3 is nominated for website development for its company page and photographer Dean West's homepage. Jam 3 was also gained three nomination for its work with the National Film Board of Canada.

Honorees in all categories were also announced.

The full nominees and honorees list can be found at Webbyawards.com.