Budweiser and Blue Jays encourage responsibility
The beer brand and baseball team join forces to launch a program that educates fans on drinking in moderation.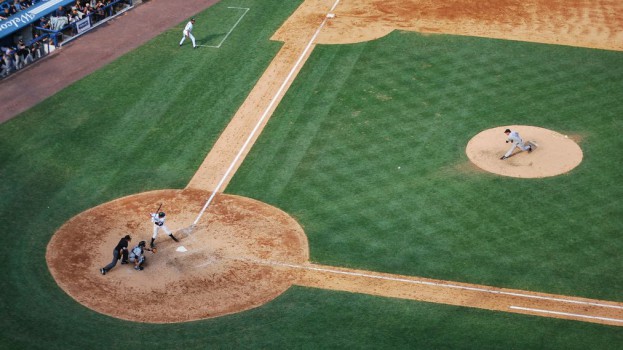 Beer and baseball have always gone hand in hand, but this season the Toronto Blue Jays partnered with Budweiser to encourage fans to drink responsibly through the launch of the Good Sport program in Canada.
Having been a success at nearly 100 stadiums in the U.S. with a variety of major league sports teams, Budweiser Good Sport educates fans on the importance of drinking responsibly and having a designated driver to and from sporting events. The messages were conveyed at the Rogers Centre through highly visible sign-up charts and signage within the stadium created in-house by Budweiser, as well as PSAs shown on the Jumbotron and concourse video boards.
"With Budweiser being one of our major sponsors, it was important to partner with them for Good Sport. It's the first time the program has been done with a major sports team in Canada," says Stephen Brooks, VP business operations, Toronto Blue Jays.
In return for signing the Good Sport pledge, designated drivers receive a soft drink voucher and are entered into a draw to win a gift package at every Blue Jays home game. The program, which runs throughout the season, saw 570 fans sign the Good Sport pledge during the first week of the launch.
Photo credit: The West End, Flickr Creative Commons