The Hive hires Neil McPhedran
The former Tribal DDB managing director joins the Toronto agency as VP digital.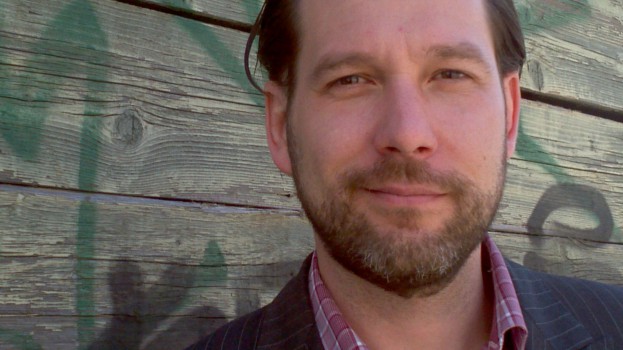 Neil McPhedran will head up The Hive's digital department and consumer engagement unit. As VP digital, he'll work to build on the Toronto-based agency's mobile commerce, social media and consumer interaction initiatives.

The former managing director of Tribal DDB in Toronto is returning to the agency world after launching GreenShag, a bespoke clothing shop for men.

"Once we met him, I knew he'd be a perfect fit for us," says Andy Krupski, president and CEO, The Hive. McPhedran will work on all portfolios across the agency, Krupski adds, saying they want to bring innovative thinking into the digital space.