Grip selected for Facebook Preferred Marketing Developer Program
President Harvey Carroll talks about the advantages of being the only Canadian integrated agency in the program.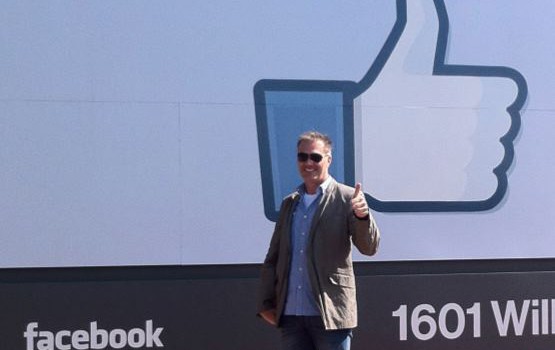 Toronto agency Grip Limited is now Facebook-certified. It has announced that it's the first and only Canadian integrated advertising agency to be selected for the Facebook Preferred Marketing Developer Program.

The program recognizes a select group of companies around the world (231 so far) for being leaders in four specialty areas: page management solutions; ads management solutions; services and platforms for building socially enabled integrations; and tools for page insights analysis.

Grip's induction into the program came courtesy of its capabilities in the development of Facebook pages and apps.

Aside from recognition from Facebook, the advantages to being on the list are one-to-one partner managers and early access to unreleased Facebook features.

"The big advantage for us and for our clients is it demonstrates that we have the capability and the development side, because we do that development in-house, we're not outsourcing that," says Grip president Harvey Carroll. "From the perspective of helping our clients, it gets us a little bit on the inside in terms of getting knowledge from Facebook with what's coming down the pipe. We've been leveraging our relationship with them in the past but now we'll officially be hearing about some of these things a little earlier, we'll know what new innovations are coming out and we'll be able to think about how those can help our clients in the social space."

Ultimately, nine Canadian companies will be added to the program, but Grip will remain the only Canadian creative integrated agency on the list, says Carroll.

Toronto-based technology co bnotions also announced its induction into the program today. Other Canadian companies on the list include Toronto-based AdParlor, which specializes in Facebook advertising; Vancouver-based digital agency Invoke Media; and Toronto-based Facebook marketing and technology agency Majestic Media.

Pictured: Andrew Cherwenka, group director, business, Grip Limited, at Facebook's headquarters for the Preferred Marketing Developer Program conference yesterday.