Taxi West hires new ECD
Kevin Barclay will lead the Vancouver-based office.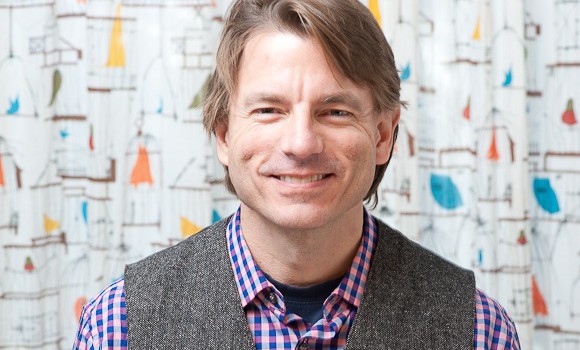 The global search for Taxi West's ECD – which began last October – has ended as Kevin Barclay makes the move to the Vancouver office from Edmonton-based Calder Bateman.

"Kevin's done a hell of a lot with Calder Bateman," says Steve Mykolyn, CCO, Taxi. "I really think that's what he brings. Don't change a thing. Just do what you did there – which is obviously to inspire people to do great work."

The pair have known each other for a number of years, Mykolyn adds, and he's always been a fan of the work Barclay produces.

Barclay will begin May 1, and will work across all Taxi West's brands, including BC Lotto and Telus Future Friendly Home platform.