Top Drawer Creative wins Mount Sinai business
The agency will create a brand identity for the hospital's five-year fundraising campaign, "Make Medical History."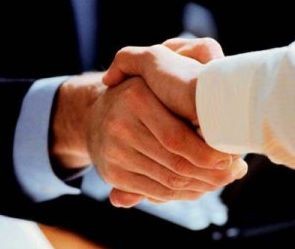 Top Drawer Creative announced it has picked up a new client, Mount Sinai Hospital Foundation, to work on its new mega fundraiser "Make Medical History."
With a $500 million fundraising goal, the hospital launched an extensive search for an agency to help create a brand identity and direct fundraising materials, says Howard Chang, president and CEO, Top Drawer Creative.
"A huge portion of the fundraising is major donors, and that's going to be a lot of one-to-one marketing," he says. "So what we're focusing on right now is all the support collateral around that. Everything from 3D mailers, PowerPoint templates, [and] a website – and all of that is going to be rolling out over the next 30 days."
The hospital took on the agency's original pitch for the brand identity without any changes or tweaks, he adds.
"We wanted to create a bold vision for the future," Chang says. "You can't raise money on what you've done. You have to raise money on a vivid vision of the future. We wanted to build a strong narrative on Mount Sinai, and a really strong profile on the researchers and doctors that this money is going to. And we had to clarify what this money is actually going to fund: new emergency rooms, new research."