McDonnell Haynes rebrands to become We Are Tonic
In addition to the new name, which represents creatives working in full unison, the agency has restructured its executive team.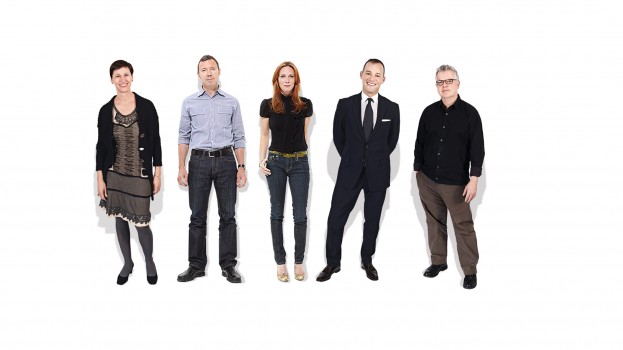 Toronto-based boutique agency, McDonnell Haynes, is embracing invigoration with the restructuring of its executive management team and a new name to tout, entitled We Are Tonic, The Idea Collective.

"We want to talk about client issues [collectively], as opposed to a group of people working on a piece of client business for a short period of time and then hand it off to junior-level [employees]," says newly appointed president, Philip George (previous managing director at TBWA), adding that the silos are effectively broken down with all members of the 30-person agency working together.

Anita Dong, former president of McDonnell Haynes will work as the agency's CEO and Mark Biernacki and Steph Mackie (previously at Lowe Roche) joined the ad shop in April as executive creative directors. Dave Sylvestre from agency Organic came on board last October as the creative director of interactive, bringing his extensive digital knowledge to We Are Tonic, says George.

Dong explains that every agency is confronted with business challenges, but that the nearly 30-year old agency will differentiate by providing solutions that each and every member contributes towards with a focus on technological and media innovation.