Next Media Stars: Part two
The second batch of Next Media Stars are revealed, including a pair of Young Lions.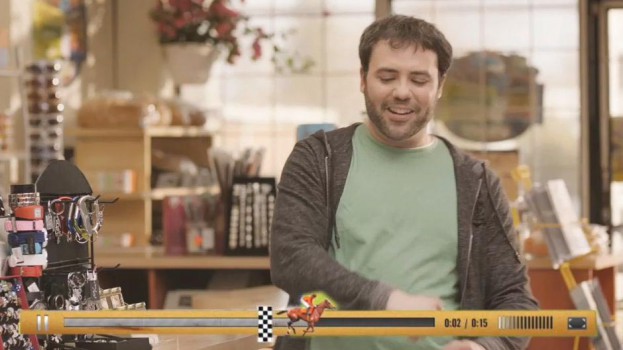 Since a lot of innovation in advertising comes from media, for the last six years, strategy has been keeping tabs on the talent behind this new creativity. So once again we reached out to the leaders of Canada's media agencies to discover the best and brightest in their stratosphere.
This month we feature the second set from the two-part shortlist. The overall winner will be chosen by the strategy Media Agency of the Year jury and announced this fall.
Jump to:
Charland remixes online to launch a new Loto-Quebec game