Blammo adds two partners
Christine McNab and Ritchie Emslie join to bolster the agency's CPG and international accounts.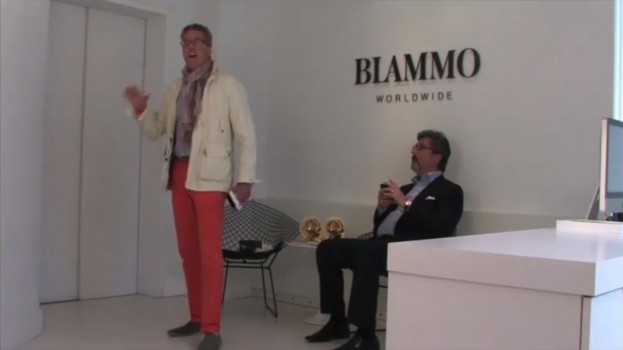 Blammo is adding two new partners to its roster. Christine McNab joins as managing director while Ritchie Emslie is the new chief strategic officer.

They both began last week, says Alan Gee, chairman, Blammo. McNab hails from Draftfcb where she ran the Kraft, Nestle and Eli Lilly accounts, while Emslie recently consulted at Zulu Alpha Kilo on Coca-Cola and Corona.

"As an independent agency we can offer these guys something multinational agencies simply can't, and that's partnership," says Gee. "It's a very alluring thing for certain people who want to be in control of their own destiny."

Discussion with Emslie about the role began a few months ago and McNab's name came up in those talks. "We sort of lured her out of Draft," says Gee, explaining the two new hires had worked together on projects previously, which later helped sway the decision to offer them the roles.

Gee says both new partners will be working on "the whole agency's portfolio of work." Each brought his or her key area of expertise to the table: Emslie had previously worked in the U.S. on international accounts while McNab enjoys extensive experience in CPG.

"It's a signal to the industry that we're really serious about certain categories of business that perhaps prior Blammo was not really focused on," says Gee.

In an unusual PR twist, Blammo released a YouTube video featuring well-known figures in Toronto's advertising industry including Arthur Fleischmann, Geoffrey Roche, Frank Palmer, Bill Durnan, and Aldo Cundari participating in mock interviews for the positions.