Strategy launches the Shopper Innovation Awards
The new awards will recognize the best-of-the-best in shopper innovation at the inaugural show on March 5, 2013.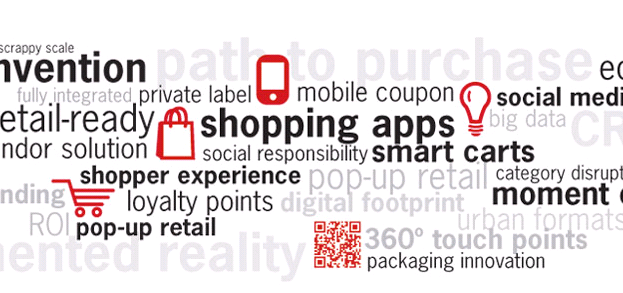 Strategy magazine is issuing a call for entries – due Nov. 5, 2012 – for the inaugural Shopper Innovation Awards, a new award show that recognizes groundbreaking thinking in the Canadian shopper marketing industries. The kick-off award show will take place during our 2013 Shopper Marketing Forum, on March 5.

"Each year since launching the Shopper Marketing Forum, we've been asked to create a dedicated awards program," says Russell Goldstein, executive publisher, strategy. "We were patient with this for several reasons. Not only was the discipline itself fairly nascent in Canada, but at the time, there was no obvious basis of recognition that all members of the community would value. Since then, the Canadian retail landscape has been altered by competitive, technological and environmental forces. We've decided to shine light on innovation and collaboration in the industry and use that as a yardstick to identify the best of the best each year."

Categories for the new show span all areas of shopper marketing campaigns between Sept. 1, 2011 and Nov. 1, 2012, including innovative launches, retail collaborations, packaging and CSR initiatives, among others, and is focused on initiatives that have broken new ground. Anyone in the shopper marketing world is eligible to enter, including FMCG companies, manufacturers and retailers, as well as advertising, digital and promotion agencies. Tech companies, design shops, research, metrics or other shopper-marketing centric partners can also enter.

The inaugural jury will draw from industry expertise, including co-chairs, Uwe Stueckman, SVP marketing, Loblaws; Melissa Martin, director, consumer and shopper marketing, Kraft; and Tony Chapman, CEO and partner, Capital C.

Check out Shopperinnovationawards.strategyonline.ca for complete details.