Mark's welcomes women
The brand rolls out its store re-branding with a new campaign across the GTA.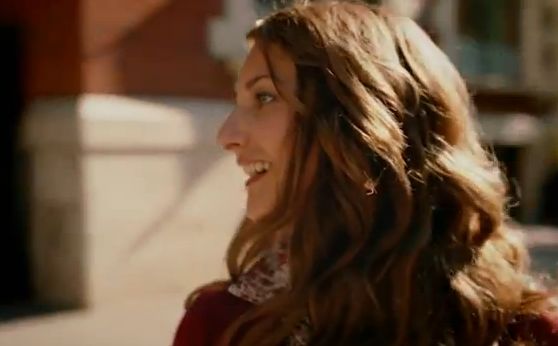 Mark's wants people to know it is about more than safety boots, rolling out a OOH, radio and digital focused campaign focusing on the Greater Toronto Area with an accompanying national TV buy.

The campaign, with creative and media from MacLaren McCann, focuses primarily on the Toronto market. It  promotes new-look stores in the GTA that have changed their interior and merchandise to focus more on women and casual mens' wear, says Wendy Bennison, VP operations at Mark's Work Wearhouse.

The revamped GTA stores come after Mark's first experimented with dropping the 'Works Wearhouse' from its name at the Edmonton flagship store in 2008. It has slowly rolling out the new look stores in select locations since then, says Bennison.

"This is the biggest year yet for the rebranding," says Bennison. "We have 60 stores that we are completely rebranding. That is what the marketing campaign is wrapped around, we virtually reinvented the store from front to back. The sign above the door has changed from Mark's Work Wearhouse to just Mark's. The other two words, although important to our heritage, were causing a lot of consumers to not choose us because they thought we were a different store."

Bennison says Mark's wanted to make the Toronto campaign its biggest ever, with new OOH ads promoting the brand's new tagline, "Now welcoming women."

"Mark's is looking to change consumer perceptions, with an added focus on women," she says. "We started with a focus on industrial, still have a chance to speak to a mens' casual customer about the brand. Broadening the appeal, focusing on women."

The campaign also features a series of one-day-only live billboards at locations across Toronto, including Yonge-Dundas Square, created with MacLaren McCann and Mark's PR agency, High Road Communications.