Best bandwagon brand: The Winnipeg Jets
The hockey team was the brand that other brands wanted to jump on board with, from Budweiser to Toyota and Frito-Lay.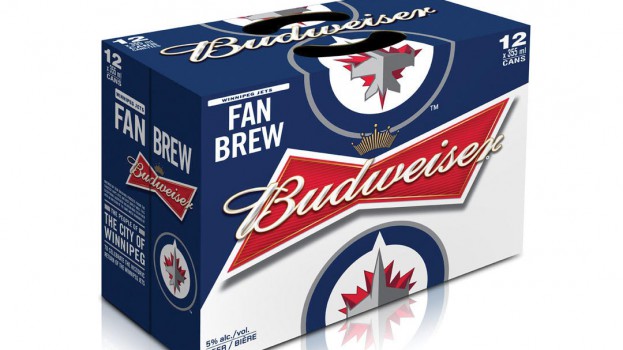 When rumours that the National Hockey League would return to Winnipeg broke last spring, an impromptu crowd formed on the city's famous Portage and Main intersection waving homemade hockey-stick flags and sporting jerseys from the team that left the city 15 years earlier. In a sense, the team never really left. During the intervening years the old Winnipeg Jets jersey remained among the top-sellers of any pro sports team in the city.

When the new owners confirmed their team would keep the Winnipeg Jets name, brands rushed to associate themselves with the feel-good sports story of the year.

Budweiser brewed a limited-edition beer called the Winnipeg Jets Fan Brew, launched with a giant simultaneous toast during a Jets home game. Canada Post released three special Jets stamps last November. Toyota sponsored the team's opening night against the Montreal Canadians in October, part of a wider campaign that included rink-board and on-ice advertising in the MTS Centre and a TV spot. Frito-Lay signed a five-year deal to be the team's official potato chip, and NHL sponsor Visa Canada used a Winnipeg Jets fan burying a foam finger for its "Hockey Love Hurts" national TV spot.

According to University of Manitoba marketing professor Fang Wan, the question is whether intense feelings generated by the Jets' return will translate into long-term loyalty on the part of consumers and sponsors (especially given the current NHL labour woes).