Sandy Fleisher joins Pound & Grain
The former senior VP at Dare joins the Vancouver digital agency as a partner.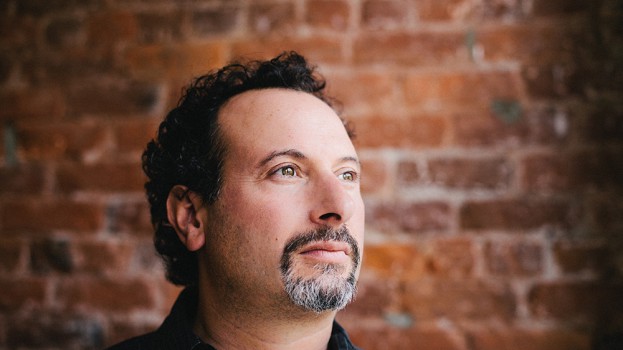 Vancouver-based digital shop Pound & Grain has announced that former Dare senior VP  Sandy Fleischer will join the agency as managing partner.

The move reunites Fleischer with Pound & Grain's founding partners Jackson Murphy, Graham MacInnes and Tara Steinberg. The foursome previously worked together at Vancouver agency Fjord West.

"Sandy is one of the top digital talents anywhere," said Tara Steinberg, managing partner at Pound & Grain, in a statement. "We want to be the best digital agency in the country. Hiring Sandy increases our speed in getting there, as he brings big strategic thinking, entrepreneurship and hustle to our growing list of clients."

Pound & Grain launched two years ago and now has a staff of 12 employees. In that time it has added brands such as Electronic Arts, Microsoft, CBC, Kraft, Pacific Blue Cross and Telus. The agency recently launched new work for Rutgers University's teen sex education platform Sexetc.org, and new work for YYoga, Vitala and Playboy Energy Drink will hit the market this fall.

This article has been updated since its original publish date on Oct. 10 to change incorrect information relating to Sandy Fleischer's work history.