Cannes launches Innovation Lions category
The new award will go to pioneering technology, such as apps, programs and software, behind the campaigns.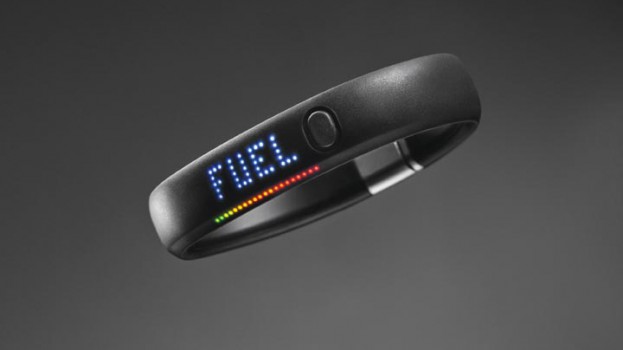 The folks behind the Cannes Lions International Festival of Creativity have added another award to the roster: the Innovation Lions.

The award will go to agencies or brands for the technology behind the great ideas, such an app, program, tool, hardware or "radical software."

"Big ideas that are executed using innovative forms of technology, such as Nike+ FuelBand (pictured), winner of the 2012 Titanium Grand Prix, are already being recognized and awarded at Cannes," said Terry Savage, chairman of the Lions Festival, in a release. "Innovation Lions are different. They will pay tribute to the actual technology that is driving the industry forward and making it possible for these incredible award winning ideas to come to fruition, allowing the creative community to communicate with customers in a unique way."

Companies wishing to enter should submit a written proposal and proof of concept behind their innovative app, tool, program, product or software by April 19. Shortlisted candidates will then have a 10 minute presentation and a 10 minute question period before a jury to explain the technology.

For more info, visit Canneslion.com.