Brands up the cool factor
Van Houtte, Jacob's Creek and Lincoln are among the brands attaching themselves to those who are "cool by profession."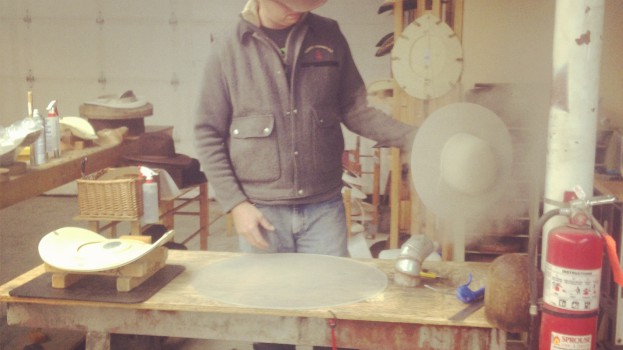 Many brands attach themselves to facets of popular culture – from trends like "parkour" to hit films and hot celebrities – to come across as "cool by association." However it appears that brand matchmaking of late has gotten more down-to-earth and personal, as brands attach themselves to real people who are "cool by profession."

For example, with the help of Sid Lee, coffee maker Van Houtte coupled with experts of age-old crafts, such as barbering, hat making and analog photography to create a series of "Timeless Trends" online videos. The brand is connecting the dots between these crafts and roasting coffee by pointing to the similar expertise, precision and flair required for each practice.

Australian winemaker Jacob's Creek has also dipped into content creation, partnering with experts in ice-cream making, underwater photography and poetry writing to create videos for its "True Character" series in the U.K., which captures the appeal of reality TV without the voting or dislikable hosts.

And then there is luxury car brand Lincoln, which recently partnered with the Globe and Mail to create a "Catalyst" contest, seeking individuals who stand out in artistic fields. Readers of the paper's Life section are asked to nominate an influential person to help them become a household name.

Jane Shkolnik, marketing communications manager of the Ford-owned company says the brand could have chosen to place ads in the automotive section, but it wants to be "synonymous with the passions that make people tick," especially as it targets a younger luxury buyer who tends to "make decisions according to what appeals to their passions, and not what they believe will impress others."

Featuring "real people" in marketing can help create an authentic and credible brand, and more importantly, "connect with a consumer by appearing less corporate, less 'big brand' and a little more real," says Mark Harrison, founder of TrojanOne, who has spent the past 20 years coordinating brand sponsorships. However, he cautions that companies "watch to not be too creative for their own good" and consequently miss the brand association mark.