Pareto Corp names new president and CEO
Shopper marketing veteran Michael Bechtol has been promoted to the position, with the company's founder being named chairman of the board of directors.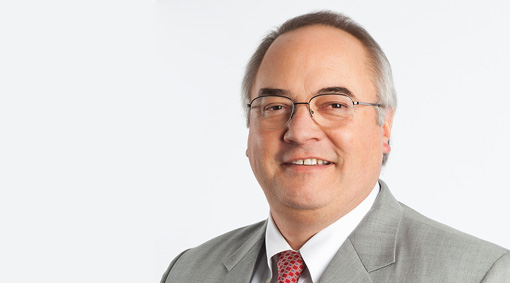 Shopper marketing firm Pareto Corporation announced the appointment of Michael Bechtol as its new president and CEO. The former COO of the company will take over the role from founder Kerry Shapansky, who has become chairman of Pareto's board of directors.

Bechtol has been with the company for just over a year, and in the shopper marketing industry for 35. He has experience in retail, target marketing, manufacturing, distribution and technology-based service solutions. "Mike has quickly demonstrated he is ready for this new role," says Shapansky, who will remain active in the company's strategic planning, in a release.

"Since joining Pareto, [he] has led the introduction of new effective processes and systems that have propelled efficiencies for our teams," he says of Bechtol who will take full control of the day-to-day operations. The move is part of a planned succession, according to Shapansky, "designed to continue our rapid growth in the shopper marketing space."

Pareto Corporation offers a full-range of shopper marketing solutions for retailers, consumer product companies, and financial services firms, including (but not limited to) web and mobile platforms that enable merchandising, experiential events and incentive events.

It is based in Toronto and Montreal, and employs a workforce or 300 full-time, as well as 2,500 variable employees across Canada.