One Advertising acquires Brandworks
The agency now claims to be one of the largest independent shops in Canada with more than 80 staff members working out of its Toronto office.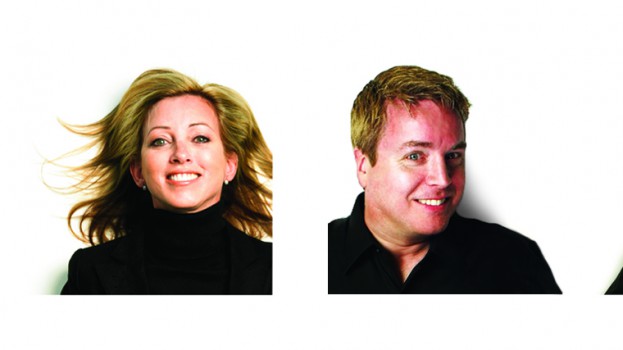 Following last summer's merger of 58Ninety and Due North to create One Advertising, the Toronto agency has merged with Brandworks, a 19-year-old independent Toronto shop.

The acquisition will make One one of the largest independent shops in the country, according a release, and bolster the agency's ability to compete against multinationals.

"It made sense to join another strong, independent Canadian shop," said Lorne Kirshenbaum, principal director for Brandworks, in the release. "Together we could offer our clients greater depth across all disciplines."

There were no client conflicts as a result of the merger. Brandworks' client list includes Nikon and Queen's School of Business, while One works with Workopolis, the LCBO and H&R Block. Both agencies worked with OLG prior to the merger.

Brandworks principals/directors Ron Chapman, Michael Clancy and Kirshenbaum will join the senior executive team, and the staff will operate out of One's Richmond Street location, bringing the total employee count to more than 80.

The transactions also means that One will take over Brandworks' equity partnership in Worldwide Partners Inc., a network of independent owner-operated agencies. Other Canadian agencies part of WPI include Vancouver-based Wasserman + Partners, Montreal-based Tequila communication and marketing and Calgary-based Hendrick & Associates Marketing Services.

Pictured: Ted Boyd, CEO of One, Jill King, president, Niall Shaw, CTO and Karen Howe, SVP/CV.