Rethink hires two, promotes one
The agency brings in Steve Cousins as CD for its Vancouver shop, as well as adding a new creative and promoting another for its Toronto office.
Rethink has gone on a hiring binge. In a matter of a month, the agency has picked up a new CD for its Vancouver branch, as well as employed an ACD and promoted a current Rethinker to the same role at its Toronto office.
On the West coast, new CD Steve Cousins (pictured top right) replaces former Rethinker Jeff Harrison who left the agency to co-found a new creative shop. Cousins, who joined the agency mid March, has spent his career as freelancer, graphic designer and art director, honing his design craft through work with clients New Balance, Burton and Xbox 360."He's a Vancouver native who went off to the States and was in the Boston area, and we lured him back to his home town," says Chris Staples, the agency's national CD and founding partner.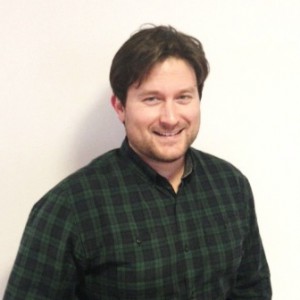 In Toronto, Mark Scott (middle left) joins as Rethink's new ACD. The former senior art director hails most recently from Union. He's also worked at other Toronto agencies including Zig and Taxi and has helped developed creative for Canadian Tire, Covenant House and IKEA.
Also in Toronto, Mike Dubrick (bottom right), who has led projects for Rethink clients Rickard's, Molson Canadian and Molson Canadian 67, has moved into the role of ACD after only one year at the agency.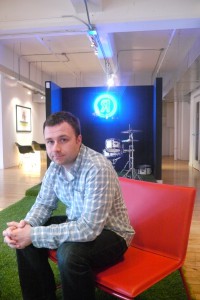 "We've had a lot of business in our Toronto office [with Molson], and we've felt a need to build both staff up and look for leaders in the office," says Staples. "We had another amazing year with Molson where we had a lot of home runs and [Mike] was behind a lot of that. When somebody starts hitting home runs you want to recognize them right away."

"We're always looking [for new staff], we have space for double the people in our Toronto office. We signed a ten-year lease, and we got to fill it," he adds.