Canada Post launches an agency workshop series
The mail corporation has tapped Strategies Marketing Direct's Mark Morin (pictured) to help promote direct mail advertising.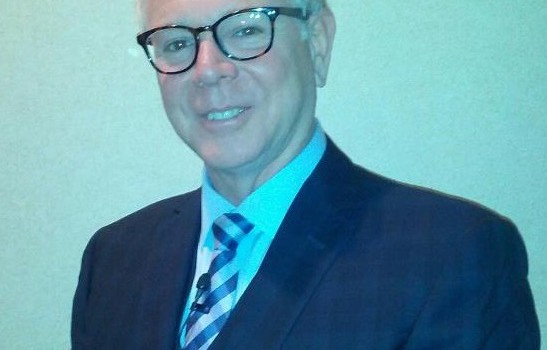 Canada Post is looking to deepen its ties with marketers and agencies to draw greater attention to direct mail as an advertising channel.

Jennifer Campbell, general manager of direct marketing strategy, Canada Post, says this marks Canada Post's first concerted effort to build more long term ties with agencies, although it has been working with individual agency clients through its team of marketing advisors for the past seven years.

She says that Canada Post felt now was the right time to make its move because it's looking to build the direct mail marketing and communications side of its business, and adds that it was also becoming increasingly important for Canada Post to communicate how direct mail can still be an effective part of an advertiser's media strategy in an age of emerging digital and mobile technologies.

To bolster this effort, Canada Post tapped Mark Morin (pictured), president of Montreal-based Strategies Marketing Direct, who will lead the Cross-media Campus, a series of lunch-time or half-day workshops to educate the industry about direct mail.

The workshops will provide agencies with case studies, help them form creative strategies for using direct mail, and offer insight on how they can fit direct mail into cohesive, multiplatform media strategies for clients.

Canada Post's other services include its data offerings, which provides analytics and broad or targeted consumer lists through its network of mailing list brokers.

The workshops will begin in May and will be offered through June, then pick up again in the fall.

Agencies can register at the Canada Post website.