Air France-KLM choose Bleublancrouge
The European-based airline group picked the Montreal shop to be its strategic, advertising and marketing agency for Canada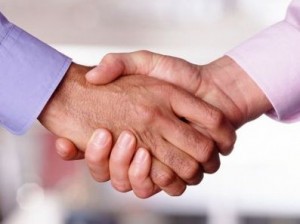 Air France-KLM has chosen Montreal-based Bleublancrouge as its Canadian agency for strategic, advertising and marketing, Bleublancbouge announced on Monday.

"Meeting the marketing needs of two such prestigious brands across Canada is an honour for Bleublancrouge," said Sébastien Fauré, CEO at the agency, in a release. "The addition of these new brands to the agency's portfolio highlights our expertise in the tourism sector."

Fabien Pelous, VP and GM, Canada, Air France-KLM said the company believes adding Bleublancrouge will increase the visibility of the airlines' offering to Canadians.

"As part of our positioning and development strategy for the Air France and KLM brands in Quebec and the rest of Canada, we are very enthusiastic about this partnership," Pelous said in a release.