Lymphoma Foundation Canada rebrands
The non-profit is rebranding as Lymphoma Canada and rolling out a new logo and website.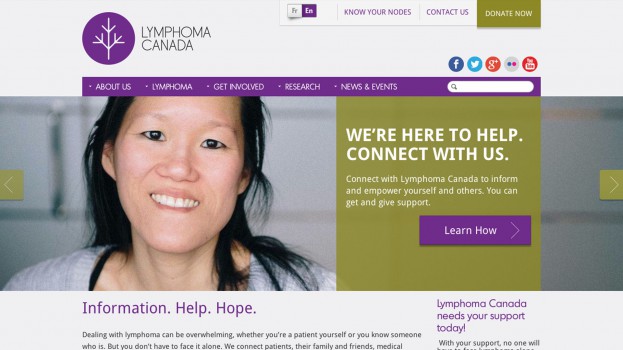 The Lymphoma Foundation Canada is rebranding as Lymphoma Canada in an effort to create stronger awareness for the disease in Canada.

"Changing the organization's name to Lymphoma Canada was to help differentiate ourselves and to reinforce the notion that we are not a foundation," said Sue Robson, executive director, Lymphoma Canada, in a release.

Along with the new name, LC will roll out a new logo, designed by Lowe Roche, a new website with informative links, blogs and videos, as well as patient profiles as part of an effort to humanize the brand.