Next Media Stars
The best and brightest young minds at Canada's media agencies.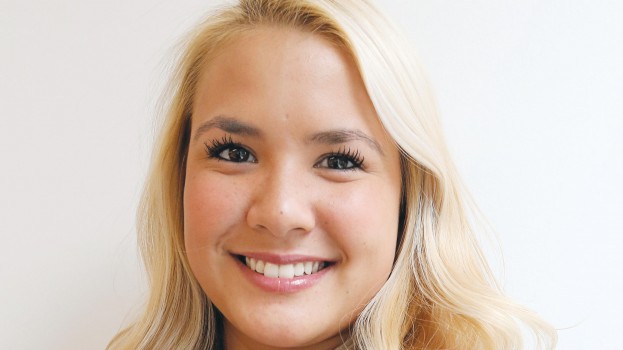 The only constant in today's media biz is change. That's why strategy reached out to industry leaders for the seventh straight year to get the goods on their up-and-coming staffers who are putting the latest innovations into action.
From in-home, app-powered hockey goal alarms to campaigns looking to dive into deeper metrics, this year's Next Media Star nominees are working hard to better the industry.
Read about the contenders and keep your eyes peeled for the winner, chosen by the strategy Media Agency of the Year jury and announced at the Agency of the Year awards gala this November.
Jump to:
Katey Beaudry crafts a new telco strategy

 Rick Kusch scores new beer moments
Amanda De Fields chalks up a digital strategy