Steve Harmer to lead Wunderman, KBM
The Blast Radius managing director expands his role to work across the three WPP agencies' Toronto offices.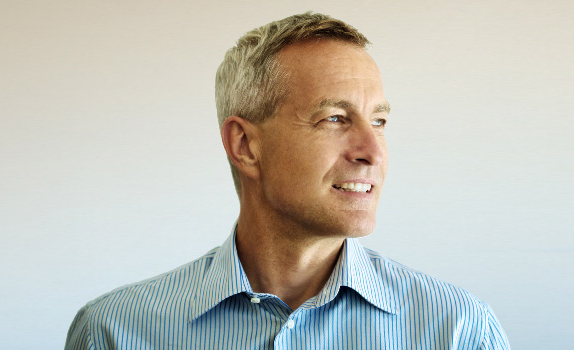 Steve Harmer is taking over as general manager for the Toronto offices of WPP's Wunderman, KBM and Blast Radius, effective immediately. The move comes only a year after Harmer joined Blast Radius Toronto as its general manager, according to a release. He'd previously worked at Blast for 10 years prior to a three-year hiatus.

"What makes Steve the right person for this intra-agency offering is both a strong discipline background across consumer engagement, branded content and data, as well as expertise in digital," said Kass Sells, president of Wunderman North America.

In his new role, Harmer will inherits clients that include Microsoft and Kraft.