Best Buy launches a lifestyle line
The new Viva brand carries more than 4,000 personal care and health and wellness SKUs targeting women.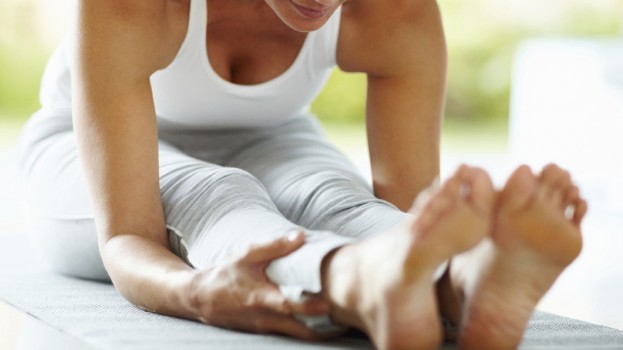 Best Buy has quietly rolled out a new lifestyle brand, Viva, to target women shopping online. As part of the retailer's continued web strategy, it has expanded beyond consumer electronics to baby care and health and wellness, with brands such as Burt's Bees, Obusform and Disney.

Viva's second phase is set to launch this summer, introducing fashion and beauty products, at which time it'll roll out an advertising campaign, says Aliya Reynolds, director of brand marketing for Best Buy.

Almost a year ago, Best Buy announced its intention to bolster its online offering in an attempt to stave off losses due to showrooming. After the launch of an expanded product line (which at the time included things like kitchen appliances and beds), it found that a majority of its customers were women who'd never purchased at Best Buy before, says Reynolds.

"It was a natural evolution for us to take those products and create a brand around it and really speak to that audience more vertically, and make it feel like a distinct offering from our Best Buy brand," she says.

She's confident that online perks like price match, free delivery and in-store returns will eventually lure online customers into bricks and mortar locations.

Officially launched on May 31, the brand has since listed more than 4,000 SKUs on Viva, with plans to add more each month. Since launch, Viva now represents 10% of all web orders on Bestbuy.ca.