SampleSource hires marketing exec for U.S. expansion
Casey Futterer, previously from Nielsen, P&G and Kellogg, has joined the company as its new director of business development, strategy and analytics.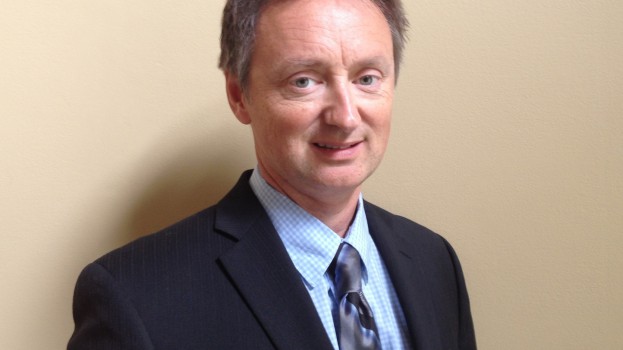 SampleSource has a lot on its plate. It's going South in the fall with its first U.S. program, and to help develop its business in new North American territories, the sample program (which distributes over 50 lines from multiple CPGs for consumers to sample) has hired Casey Futterer.

The new director of business development, strategy and analytics hails from Nielsen where he ran the innovation and analytics division, and before that, Futterer spent 18 years on the client side as a senior marketing exec at P&G and Kellogg.

"[Futterer] is a strong believer in what we do at SampleSource," says Rob Linden, the company's sales and marketing director and also a former P&G-er. "He [is] an authority whose opinion we greatly trust and are flattered he wanted to join us."

Futterer will help to build the national sampling program's client roster south of the border to the same scale as in Canada, says Linden, noting that his vast knowledge of the marketplace and business challenges of brands will ultimately facilitate a successful pilot program in the U.S.

In Canada, SampleSource currently works with brands such as Schick, Sunlight, Snuggle, Unilever, SC Johnson, GSK, Clorox and Garnier. The company has collected close to 500,000 consumer-generated product ratings since its launch in 2011 and its most recent program in the spring of 2013 saw the distribution of more than 1.5 million samples from 16 different brands.