Editorial: Content wins the throne game
Strategy executive editor Mary Maddever calls on TV networks to step up their digital plans and for brands to support them.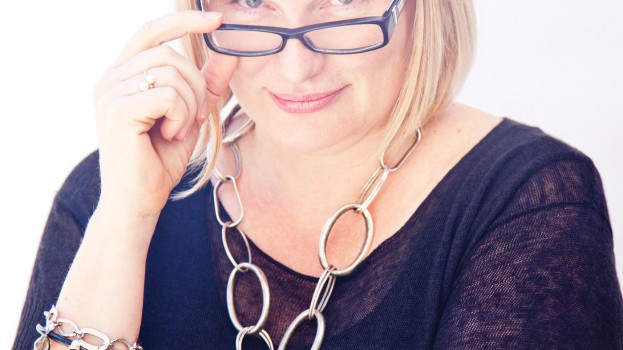 The major players at Brunico's recent Stream event in Santa Monica, California (the world's first internet programming market), many of whom hail from the film and TV biz, seem to be anticipating a near-future where all content streams.

Media companies that create their own content and have a unique brand are good to go, but those who essentially rent content for a geographic window will have limited abilities to adapt.

A lot of shows that have rabidly loyal audiences – The Walking Dead, Game of Thrones, Arrested Development – aren't even on platforms Canadian brands can advertise on. Beyond the odd (literally) binge viewing guilty pleasure like Duck Dynasty, the younger demo is simply not buying into network TV grids. And then there's YouTube, now with content like Comedians In Cars Getting Coffee.

So we asked Katie Bailey to see what impact the audience change has wrought on the upfronts. She found it's curiously unchanged. Despite dramatic shrinkage of mass, upfronts are still the time when planning comes to a head and media money gets allocated.

For brands that need a mass consumer base, upfronts are still the safest bet. But brand plans need to be more fluid and that's affected the old lock-and-load model.

Also, incursions and challenges to the model have not been addressed. Brands unhappy with escalating costs and dwindling share – seeking solid metrics across the many screens – have yet to be satisfied.

Ditto for consumers. Busy protecting the current business model, whether from the cable or broadcast side (or both), Canada's big TV players haven't leapt in with solutions to rival Netflix or torrents' ease of anytime consumption. Meanwhile, more players are stepping up to offer easier access to the digital streaming audience TV is missing.

It's no wonder everyone is keen on giving branded entertainment a shot. This area has become the new Wild West of advertising, where every type of agency – from media to creative – is staking out turf. And while some of this content will get network deals, if the volume grows the way it's projected, more will go online, competing with primetime for viewer attention. As the competition piles on, it's time for some radical set adjustment. Viewers are gobbling up whole seasons on Netflix, and while network video players aren't competing, the advantages the networks have – the power of a brand, an existing audience base and longstanding advertiser relationships – give them an edge that can be leveraged. The good news is they're spending more on original content. Despite an 85% profit drop last year, conventional stations invested 17.6% more on Canadian programming.

So it seems that in our cloud-floating, streaming-media new-behaviour space, everyone's prepping for a new regime. Some distributors may be cut out, but content wins the throne game. And since content is an expensive battleground – for a market that could barely support a commercial production industry – it's time for the networks to amp up their digital battle plans, and for brands to support those efforts.