National PR acquires Madano Partnership
Through the partnership, Canada's largest public relations firm gets a boost in the natural resources, energy and financial sectors.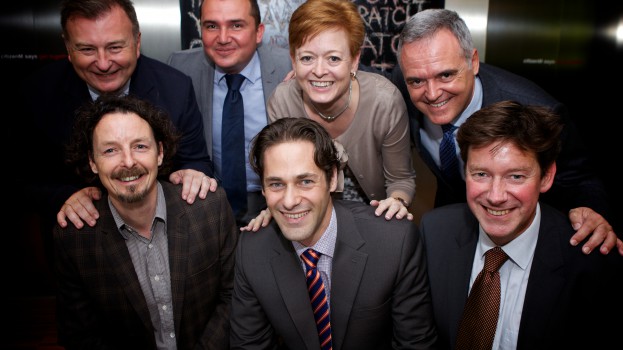 Toronto-based National Public Relations has completed its first global acquisition, obtaining London, U.K.-based communications consultancy Madano Partnership.

The acquisition adds 15 employees for National in London, where the company has a 40-person healthcare consultancy under the name AXON communications. Madano will continue to operate independent of AXON for now, says John Crean, a managing partner at National, Canada's largest PR firm.

The financial details of the deal are not being made public.

Crean says that Madano, which offers public affairs and communications advice to energy, natural resources and financial companies, aligns with one of National's fastest growing sectors. About 20% of National's overall business is in natural resources and energy, he says.

"We've acquired them because of their knowledge of Europe and the U.K. and their understanding of who the decision-makers are in that part of the world," he says, adding that the two firms in London already have a relationship established through work they've done together prior to the deal.

"We will always spend time to ensure that we operate as one firm and always bring best the teams in a collaborative approach to all of our client work," he says. "That will be job one – making sure that we all get to know each other better."

Ralph Sutton, National's international managing partner, will oversee the integration.

National, founded in 1976, employs about 350 people in North America and Europe. Its network includes digital agency Sonic Boom.

Crean says that the company is forecasted to report $62 million in combined revenues this year.

Photo: National Public Relations executives, front row (from left to right): Andy Eymond, partner; Royal Poulin, CFO; Ralph Sutton, international managing partner.  Back row(from left to right): Matthew Moth, partner; Michael Evans, partner; Valérie Beauregard, SVP, corporate affairs; Jean-Pierre Vasseur, president and CEO.