Lucky Charms gets magically delicious at Fan Expo
The General Mills cereal brand has partnered with the Toronto-based event to target adults for the first time, by hosting a treasure hunt.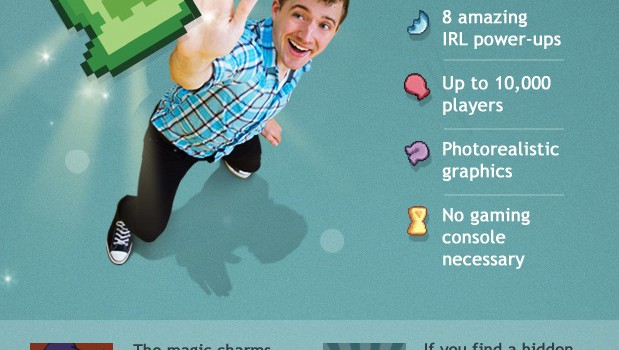 Lucky Charms is bringing some of its magical deliciousness to attendees at Toronto's Fan Expo through a new partnership with the event.

The General Mills cereal brand, working through agency partner Cossette, is targeting adults and will have a booth on-site as well as sampling teams handing out boxes of the cereal with one of the original Lucky the Leprechaun (the brand's mascot) comics on the back.

The core of the partnership, however, is a real-life treasure hunt hosted by the brand. Visitors to the booth will search for treasure chest cards, and holding them up to a magic mirror will reveal one of the Lucky Charms marshmallows. Each marshmallow corresponds to different prizes, including celebrity one-on-ones and front-of-line passes to autograph sessions.

This effort will be supported through Fan Expo's social media feeds using the hashtag #charmhunters, and additional promotion will include ad units, print executions and other support on-site and in Fan Expo materials.

Jason Doolan, director of marketing, cereal, General Mills Canada, says this is the first time Lucky Charms has partnered with Fan Expo, and also the first time the brand has deliberately targeted adults, as opposed to relying on traditional marketing targeted at children.

He says Fan Expo is a good fit for Lucky Charms because attendees tend to share many of the same values as the brand: they embrace magic and imagination.

Doolan says the partnership with Fan Expo presents a brand with an opportunity to break away from its traditional one-way messaging and instead give consumers a chance to speak on behalf of the brand and build a more interactive relationship with it.

He adds that if the Fan Expo execution is well received, Lucky Charms will continue to pursue a strategy of partnering with events like Fan Expo.