MSLGroup names president of Canadian operation
The communications firm has appointed its former managing director Gayla Brock-Woodland to lead the Toronto and Montreal offices.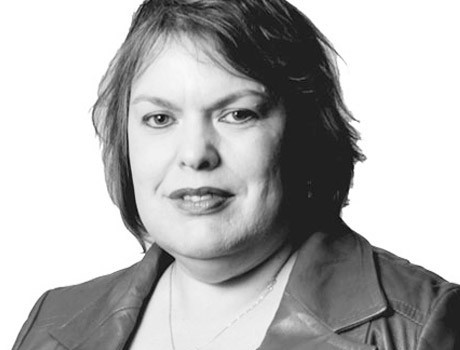 It was announced this week that Gayla Brock-Woodland former managing director of MSLGroup's Canadian operations has moved into the newly created role of president, heading up its divisions in Toronto and Montreal.

Brock-Woodland, a 25-year industry vet, will continue to report to Renee Wilson, who is president of MSLGroup North America. Her mandate will be to "further expand the agency's Canadian business into new regions and business streams," according to a release on the promotion.

"Gayla is one of our most versatile communications professionals and [is a] trusted advisor to the C-suite and front-line communications managers," said Wilson in the release. Her decade-long contributions to the company helped move it from a privately-held consultancy to a full-service agency.

Brock-Woodland has also worked in the private and public sectors, with her experience spanning consumer, corporate and healthcare areas.