Executive changes at Grey Vancouver
The president of the agency is retiring from his post, with managing director Maria Kennedy and general manager Neil McPhedran (pictured) stepping in to lead the agency.
After 18 months of preparation, Tim Johnson is finally ready to bid his adieu to the team at Grey Vancouver. The president is retiring after nearly three decades of service to the agency.
"My career at Grey has been nothing short of inspiring. I'm fortunate to have worked with some of the most incredible minds in the industry, both at the agency and through client relationships," said Johnson in a release on the news.
The president helped launch the agency in 1986 and added that "it's hard to imagine I won't be stepping into the office anymore, but I look forward to the next chapter in my life and whatever surprises wait."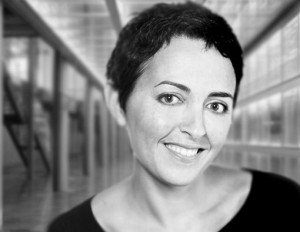 When Johnson first made his decision to retire a year a half ago, the agency appointed Maria Kennedy as managing director to help handle some of the load left in his wake. More recently, the agency hired former VP of digital at The Hive, Neil McPhedran, (who also once worked at Tribal DDB in Toronto as its managing director) to take on the role of general manager. McPhedran will return to Vancouver after spending the past ten years working at agencies outside the west coast city.

"Tim brought us to incredible levels of success in Vancouver, and I look forward to driving the next phase of this office's growth alongside Maria Kennedy," says McPhedran. "We're an entrepreneurial shop with an exciting future ahead."