Cossette lands Egg Farmers of Canada account
The agency will lead the strategic planning, creative and media activities for the Ottawa-based organization, bowing with an integrated campaign early next year.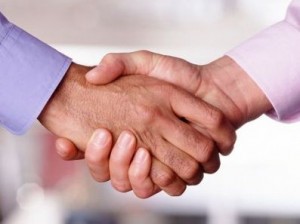 The Egg Farmers of Canada believes Cossette has what it takes to crack the egg market.
It was announced yesterday that the national non-profit began working with the agency on its strategic planning, creative and media activities, for both English and French Canada, earlier this summer.
The organization, which previously worked with Rethink on campaigns to promote egg consumption, awarded Cossette the account following a review with five other shortlisted agencies.
"We felt a great chemistry with the Cossette team," said Bonnie Cohen, manager of marketing and nutrition, Egg Farmers of Canada, in a release.
"We were also impressed with their integrated offering and their strategic insights into our business," she added. "Their broad marketing perspective, as well as Cossette's appreciation of Canadian regional differences, will be essential as we begin plans for the launch of a new integrated, national campaign sometime early next year."