Draftfcb hires new digital head
The agency is beefing up its integrated offering with the hire of former Proximity VP managing director Ricky Jacobs.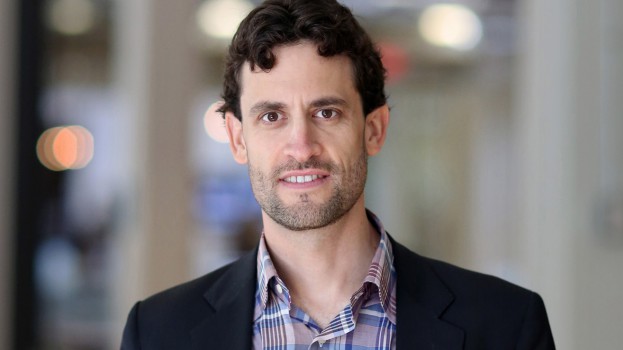 Draftfcb announced this morning the appointment of 13-year digital veteran Ricky Jacobs (formerly with Proximity Canada) to the position of VP, managing director, digital head.
Jacobs is the third digital maven the agency has hired, including Curtis Edwards as VP digital creative and Laurie Dillon-Schalk as digital planning director, in less than four months as it looks to strengthen its integrated portfolio.
"We're facing a paradigm shift in the way consumers want to interact with brands and our clients are looking for deeper digital and social strategies," said Paul Mead, the agency's president, in a press release. "Leveraging Jacobs' wealth of experience and thought leadership will help us craft truly great integrated programs."
During his two years at Proximity, Jacobs led the digital and social marketing strategy for campaigns such as Frito Lay's "Do Us a Flavour" as well as Visa's "Smallenfreuden" program and The Ontario Ministry of Health's "Social Smoking" campaign, which recently won a Bronze Integrated Lion at Cannes.
"I am looking forward to working with our teams to build on the power of integrated digital experiences that create meaningful connections with consumers while driving effectiveness for our clients," said Jacobs.