Vote for the 2013 Marketer of the Year
Marketers are invited to vote among nominees from Ubisoft, Scotiabank, AutoTrader, Kraft and Target, and weigh in on the state of the industry through strategy's annual survey.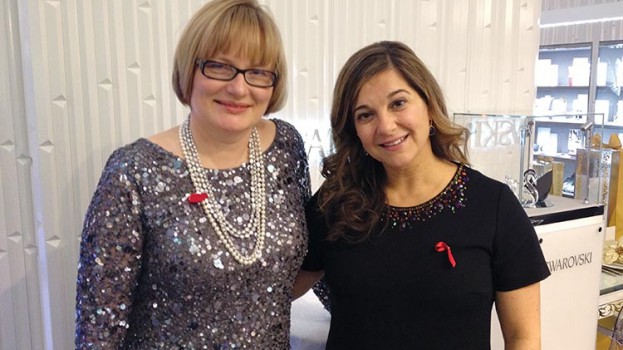 UPDATE: Voting is now closed. Thanks to all who participated.
Calling all marketers.
Strategy is taking the pulse of the industry and we want to hear from you.
How satisfied are people with their jobs? Which social media platforms are becoming more popular? Which agency partner is more important than ever?
These are just a few of the areas we're exploring in our December/January issue, but first we need your feedback. Take our survey and let us know how your job and the industry in general have changed in the past year. It will only take about five minutes of your time and results will remain strictly confidential.
Also, at the end of the survey, vote for your choice for the 2013 Marketer of the Year.
This year's nominees are:
Lucile Bousquet, Ubisoft
Duncan Hannay, Scotiabank
Ian MacDonald, Trader Corporation (AutoTrader)
Kristi Murl, Kraft (Mio)
Livia Zufferli, Target
Respond to the survey by Oct. 30 and you can win a pair of tickets to strategy's Agency of the Year gala on Nov. 5. It's a great showcase of the creative work from the past year and a must-attend event for top industry execs.
Click here to take the survey.
Please note that this survey is for those in marketing roles at brand organizations only. Those working at agencies will be invited to weigh in through a separate survey for an upcoming issue.
Voting closes Oct. 30 at midnight.
Pictured: Last year's winner Mary de Paoli from Sun Life  (right) with strategy publisher Mary Maddever