Squareknot expands and delves into research
The loyalty and direct marketing shop launches a new 10-person market research department to provide deeper planning and insights for clients including Air Miles.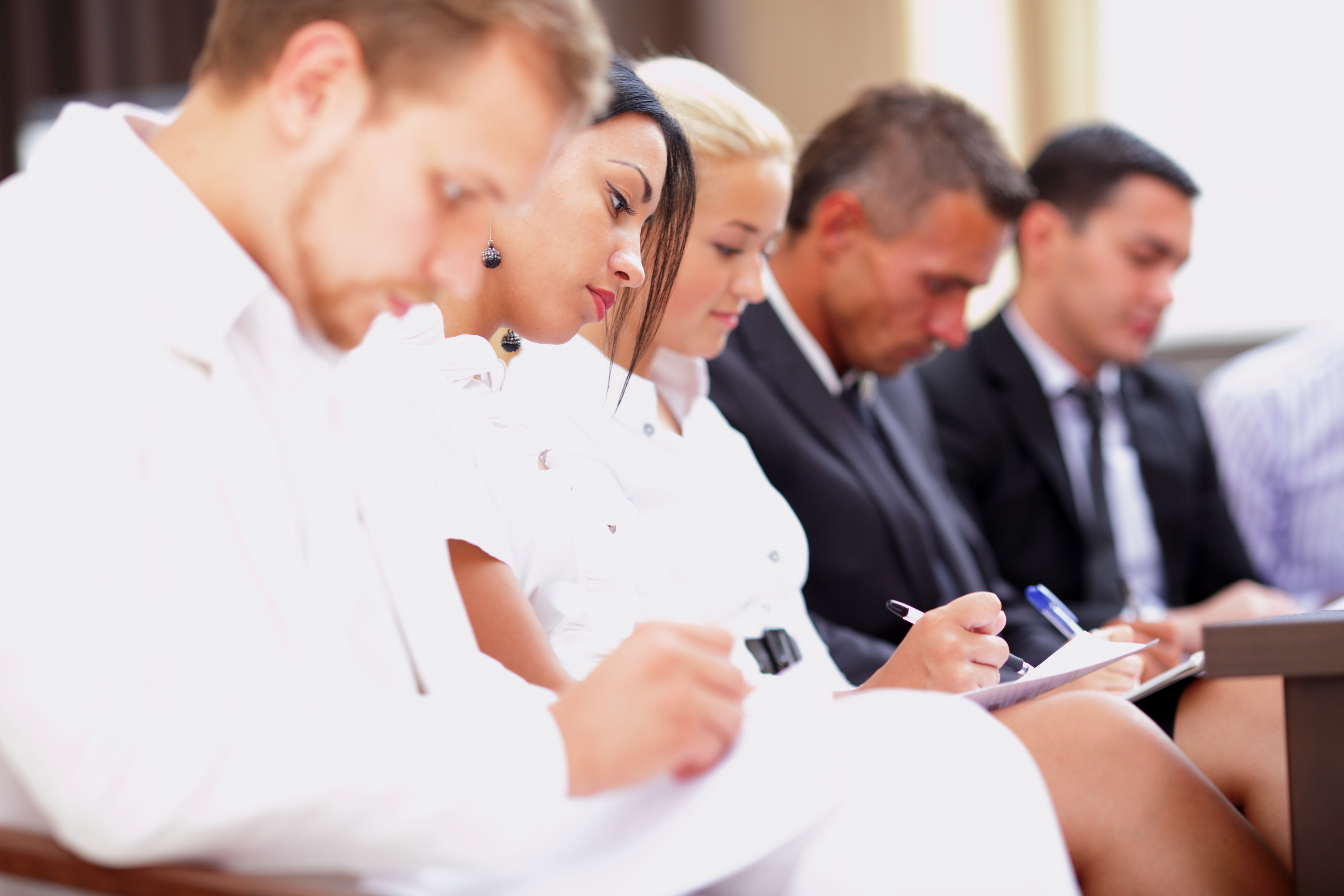 Six-year-old Toronto-based communications agency Squareknot (previously known as Direct Antidote before its rebranding in May) recently added a market research group, with an initial team of 10 members.
As a result, the Toronto shop will be able to expand its strategic planning capabilities for its clients, including Air Miles, for its retail-specific partnerships with BMO, Shell and Rexall.
Squareknot has grown from being the in-house marketing department for LoyaltyOne and its Air Miles reward program to a 100-person agency, providing loyalty and multi-channel direct marketing solutions for additional clients including Charter Communications, the Ontario Power Authority and Sobeys Atlantic.
The in-house research group will allow the agency to dig deeper into customer segments to help clients create insight-driven connections to their customers.
"Lasting customer loyalty and effective communication starts with a solid understand of the audience," explains Sarah Simpson, chief client officer at the agency, "and smart brands want to work with fully integrated agencies that understand the value of insight-driven solutions, not just the solution on its own."
Image courtesy of Shutterstock