TrojanOne launches WonderMakr, hires creative technologist
The experiential agency is spreading its wings with the launch of a digital technology subsidiary and has hired Garret Reynolds to support new research and innovation.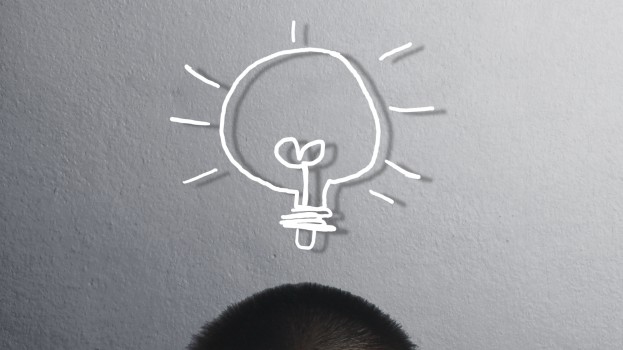 We've been hearing a lot about the arrival of creative technologists in Canada (both Sid Lee and Zulu Alpha Kilo have one on their payrolls). And now, Toronto-based TrojanOne has its own hybrid creative-developer, bringing on Garret Reynolds (previously at Callisto Integration) to create experiences using the many shiny new technologies the industry picks up.
Not only does the agency have this new specialist to craft tech-focused experiences, but it's also added a new digital subsidiary, called WonderMakr, for him to help lead.
"We seek to combine the Internet of Everything with live brand experiences to make something wonderful," said Mark Stewart, managing director at WonderMakr in a release announcing the launch of the group this afternoon.
The new TrojanOne department officially opened up shop last Monday with a team of five specialists, Stewart tells strategy, adding that there are plans to grow in size. Its roster of tech services include gesture feedback, 3D printing, augmented reality, projection mapping, digital payments and social vending.
WonderMakr is mandated to produce digital and live experiences, such as the TrojanOne-created Hot Wheels "Camaro-matic Trending Machine" in which a vending machine dispensed special edition model cars in exchange for tweets that contained the brand's Twitter handle and hashtag.
"We are working with several agencies and brands based in the Canada, U.S. and globally on some social machine activations, one-of-a-kind digital, plus live builds and other initiatives," Stewart says. "We are in the development and planning stages at this point…But we are actively helping a client in Canada on a pretty cool trampoline game that launches at an event at the end of November."
Light bulb image courtesy of ShutterStock.