AMG launches Shopper Solutions North America
The company says the move addresses a growing trend of retailers driving customer-centric shopper marketing programs.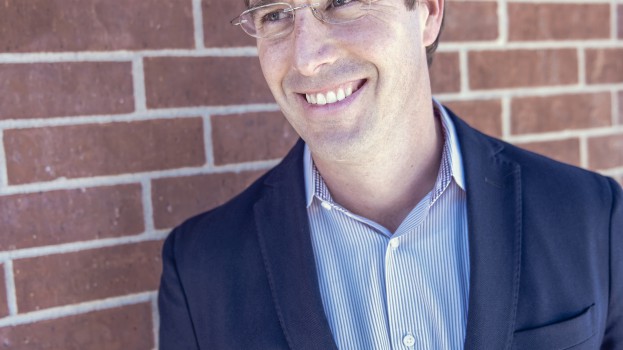 Chicago-based Acosta Mosaic Group is rolling out a new retailer-focused offering across North America, the company announced today.

Shopper Solutions North America, the newly formed "purchase design" agency, combines AMG's retailer-facing marketing services in the U.S. and Canada, says Chad Grenier, EVP of Retail for AMG North America (pictured).

It is being launched about a year after a team was put in place in its Canadian office, which is located in Mississauga, On., he says. There are six North American locations in total.

AMG's group of agencies also includes experiential and digital marketing shop Mosaic, shopper marketing firm Hunter Straker as well as U.S.-based promotional solutions shop Promo Depot and activation display agency FrontLine.

Grenier says opening a retailer-focused shop is a "growth strategy" for AMG, since retailers are increasingly taking the lead with shopper marketing programs, which was traditionally directed by brands.

"Retailers are and…will be looking to drive more customer-centric programming, where they take the lead and invite brands to participate," Grenier says.

The Canadian Shopper Solutions operation will be led by Steve Noble, VP shopper solutions, while Anne Howe, senior VP, will helm the U.S. team, with both reporting to Grenier.