Jan Kelley celebrates its centennial
A look back on the Burlington-based shop's iconic campaigns, moments and longstanding clients.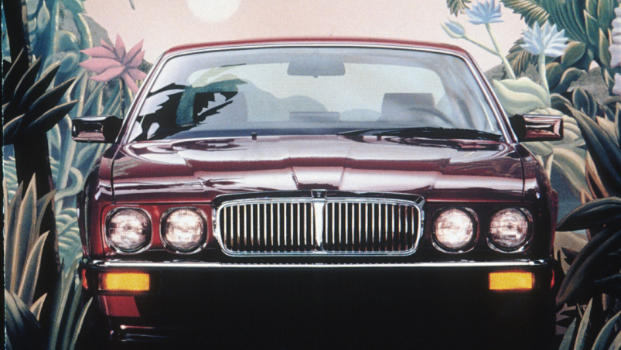 Burlington's Jan Kelley Marketing is celebrating its centennial this year. The WPP agency, formed by the merger of Kelley Advertising (originally Hamilton's Advertising Agency) and Jan Marketing in 2001, is wasting no time looking back, however, instead focusing on the next 100 years. It's inviting folks in the industry to weigh in with an idea-a-day, in a 100 characters or less, on what the future of advertising will look like. (Submit your idea here).
While it looks ahead, strategy is taking a look back at the agency's history. At its height in the '70s and '80s, the agency had offices across Canada, including Toronto, Montreal and Vancouver. Though it's since shut its other locations "traditional" markets, Mary Fearon, communication director at Jan Kelley says this works to their advantage. "We're finding less focus on physical location with technology enabling seamless interaction and high service levels," she says. "Many of our clients appreciate [that it isn't Toronto-centric] and see it as an asset because their customers are everywhere."
Check out the interactive timeline below to see some of its other big milestones, campaigns, and of course, the awesome hair of the past 100 years.