Top Drawer Creative becomes B Corp Certified
The Toronto-based agency is the first creative shop to achieve the third-party CSR seal of approval.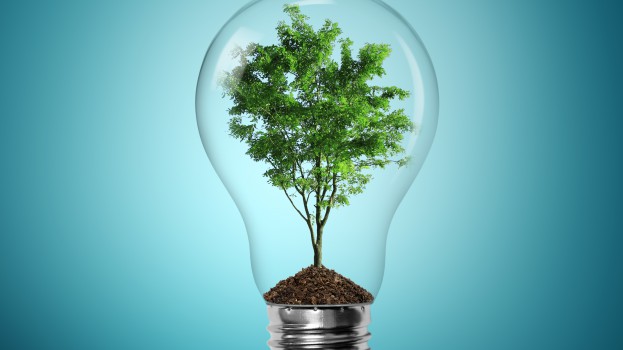 Toronto-based Top Drawer Creative has become B Corporation certified, making it the first Canadian agency to claim that status of corporate, social and environmental responsibility.

B Corp, run by San Francisco-based non-profit B Lab, measures a company's social and environmental impact. Companies who can claim the distinction have to meet high standards and must make a legal commitment to deliver social and environmental benefits to society (the "B" in B Corps stands for benefits).

Top Drawer scored particularly well on the environmental front, having been powered by 100% green energy since 2006 and hosting a bike-to-work program, which pays staff to commute via bike (40% of employees take advantage of the program). It is one of fewer than 100 Canadian companies and one of fewer than 900 companies worldwide (including Ben & Jerry's) to receive the seal.

Howard Chang, CEO of Top Drawer Creative, says they officially received the designation just before the Christmas holidays.

"We've always had an environmental [and] social cause mandate," he says. "And [B Corp] was a way of clarifying our intent as a company."

The agency learned about the designation through two clients, green energy provider Bullfrog Power and herbal supplements co Genuine Health, and decided to take the time to pursue the seal.

Next year, Chang says it plans on using the re-certification process to better its score and become even greener. Further, he says this is an opportunity to chat with other clients he thinks might also be good candidates for the status and encourage them to sign up.

Image courtesy of Shutterstock.