The AAPQ speaks against spec work
The Quebec-based association launched a new Agency Selection Guide, advising against speculative work in the RFP process.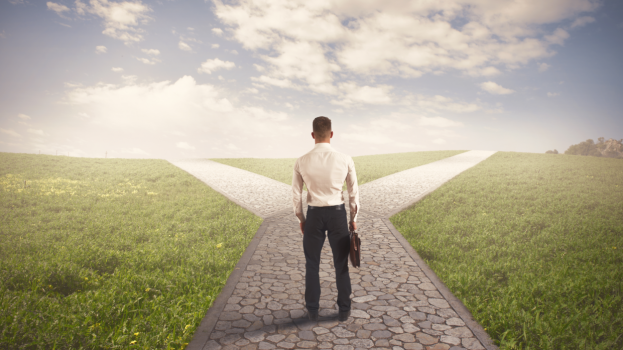 The Association of Quebec Advertising Agencies (AAPQ) is taking a stand against speculative work during the agency selection process.

The announcement came with the launch of its Agency Selection Guide, which is a tool intended for advertisers and agencies to help guide the process.

"Over time, agency selection processes have become increasingly complex, and they currently represent a considerable investment of time, money and energy for both advertisers and agencies," says Ann Bouthillier, AAPQ chairman and president and CEO of Palm + Havas.

"It's virtually impossible to recreate the same working relationship that would happen in real life," she says. "There's a lot of data that's confidential and in order to identify challenges and objectives, you need to have a dialogue, which is impossible through speculative work. At the same time, there are no agencies that I'm aware of that have people waiting for RFP and speculative work, so agencies are often required to work with freelancers or other resources within their network, who would usually not be involved in the real working relationship. The end result is usually thrown in the [garbage] basket."

The cost, she says, simply isn't worth it considering the work is rarely used. She points to a study by Quebec-based consultancy Crop assessing the cost incurred by the agency, which found a pitch can cost anywhere from $18,000 and $92,000, depending on the extend of the call for proposal.

The new pitch guide encourages marketers seeking agency partners to review the history and case study of the agency and echoes similar changes to the The Association of American Advertising Agency's pitch guide.

The funds saved, she says would be better invested into new training and employee retention.

To promote the new guide, the AAPQ will begin chatting with advertising and agencies to help educate everyone on a the proposed selection process.

Image courtesy of Shutterstock.