Cundari bolsters its digital team
The Toronto-based agency has hired Andrea Page as director, digital program management.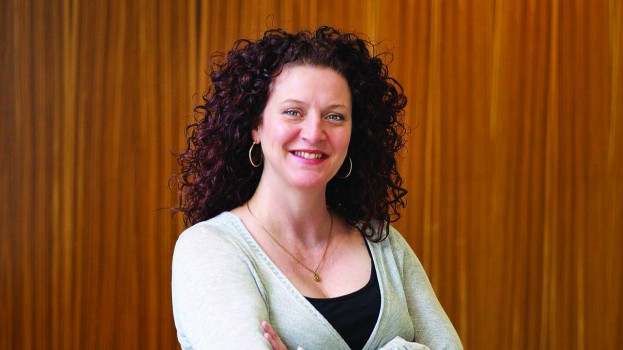 Cundari has named Andrea Page as its new director, digital program management, as part of its ongoing drive to boost its digital offering.

Page, who joined the agency last month, brings 15 years experience in online, mobile, consumer relationship marketing and direct marketing at shops including Sapient Nitro and The Marketing Store and has maintained a project management professional certification since 2002.

Adrian Capobianco, managing director, digital at Cundari says Page's title is new for the Toronto-based agency and she will be responsible for developing the process for delivering digital projects.

Cundari has received accolades for digital work in recent years, including the SickKids Pain Squad App, and Capobianco says it continues to invest to ensure its digital product is top-class.

"Andrea brings in more robust capabilities and skills to make sure we're upping our game in this area," he says.

Her hiring continues the momentum started when Cundari acquired Quizative Digital, a digital boutique agency founded by Capobianco.