Signalling emotion with neurowear
From our creative blog stimulant: These cat-like accessories move based on how you feel.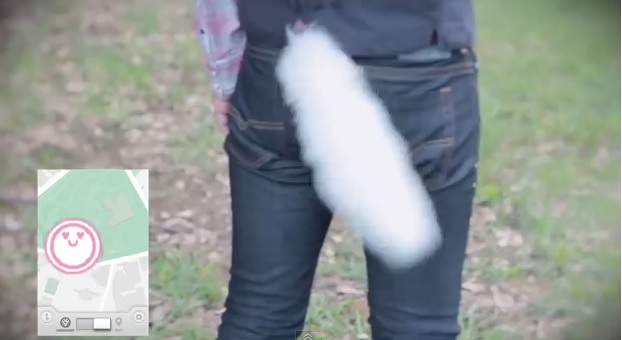 When speech isn't effective enough in communicating your feelings, why not wear extra "body parts," such as cat ears and tails, to express them for you? Our minds were blown when we discovered emotion-transmitting jumpers, but these brain-wave-and-heart-beat-tracking inventions from Tokyo-based Neurowear take it to a whole new place. You always need an accessory to dress up an outfit, so why not have some that take on a life of your mind's own?

From stimulant.