Aprais names Barbara Smith partner
The consultancy is focused on fostering better client/agency relationships.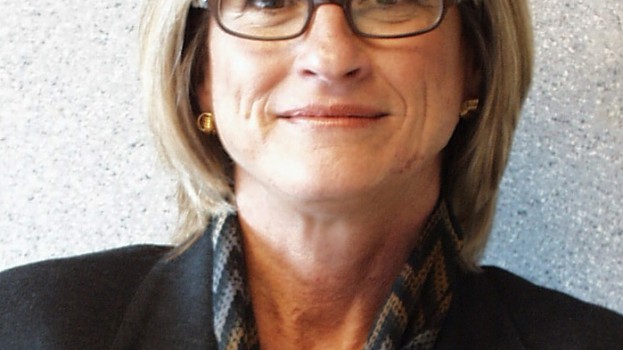 Former Globe and Mail director of brand engagement and EVP managing director at the long-time closed agency Vickers and Benson,  Barbara Smith will step into the roll of partner at consultancy firm Aprais.

Smith will lead the Canadian operation of the firm, which she says aims to improve the working relationship between clients and agency partners.

"[Aprais was looking for somebody] with client experience, agency experience – they like grey hair," Smith says. "When you're being the intermediary between clients and agencies, it really helps to have been on both sides of the fence."

The company works with clients across multiple disciplines and industries, including automotive, CPG, retail, banking, media, creative and digital. Aprais is brought in to evaluate specific teams, (a brand team and its agency partners), based on a series of questions, examining things from thought leadership to communication. There are multiple ways of evaluating the partners, she says: it could be one-way (client evaluates agency), two-way (client and agency evaluate each other) or four-way (client and agency evaluate each other and themselves). From the data, they pull qualitative insights around where there's a breakdown between partnerships. The average cost for the two-way measurement is $10,000 for a twice-a-year study.

"A lot of agencies and clients have great relationships," she says. "Unfortunately, from time to time, there are things that are really hard to talk about. Maybe they don't even know – maybe it's under the surface."

She says this is heightened with the high turnover at agency levels and shortened CMO tenures as well as the deepening issues around procurement and growing number of partners a single client may use.

She's already meeting with new and existing clients.