Seeking interns for Sid Lee Land
The creative shop has launched a global program to find talent.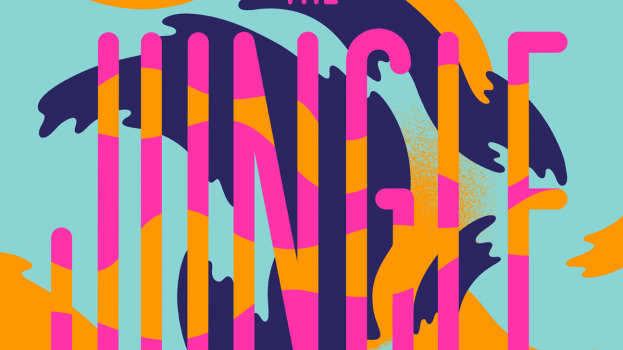 Sid Lee is stepping up its recruitment game with a new global internship program aimed at attracting top talent to the shop.

While the different branches of the agency have run internships in the past, Sid Lee's VP human resources Annick Desy says it was important to formalize a program and raise its profile to remain competitive in a race for talent with global agencies. The decision to beef up its internship program also comes as agencies are trying to put more emphasis on skill development to keep up with the rapid pace of change.

"Everybody knows there is a talent war out there," Desy says. "Our attraction power with young people and students has always been great. This is making sure we keep it up."

Named "Sid Lee Land," the initiative is spearheaded by Montreal CD Marie-Élaine Benoît. It launched last week and is promoting the agency as a destination where interns can get a taste for the fun but fatiguing grind of doing real work for clients. The paid internship will run over a 12-week period this summer, with the interns working on client work alongside full-time staff, with talks, seminars and workshops sprinkled in that will provide access to the company's founders and senior management.

The program is being promoted with a short Vimeo clip housed on the agency's LinkedIn and Facebook pages. Three more videos will go live over the next month, Desy says. The agency has also created a microsite, Sidleeland.com for submitting applications, and five posters are being placed in schools including Hyper Island and Miami Ad School, while in Canada creative will go up at OCAD, Seneca and Humber Colleges, University of Toronto, York, McGill and Concordia Universities, as well as the Université du Québec à Montréal.

"The creative and branding behind the idea was really to have the duality of people working on real stuff and really working, but having fun in our environment," Desy says.

Students can apply to join any of Sid Lee's five locations in Montreal, Amsterdam, Paris, Toronto and New York. The multidisciplinary agency is looking for applications for positions including strategists, account execs, designers, motion designers, experiential designers, creative technologists, art directors and copywriters. The plan is to hire 12 interns in Montreal,  five in Toronto, six in New York, four in Amsterdam and five in Paris.

The agency has been running a boot camp since 2011, bringing eight creatives together to create a campaign.