Lowe Roche wins at the Ogilvy Awards
The Toronto shop picked up three wins in New York, including Gold for its O.B. "Personal Apology" campaign.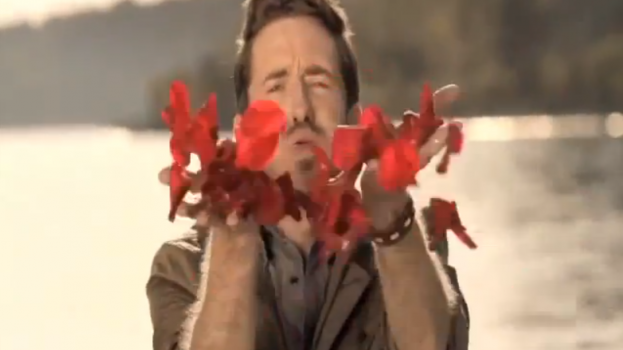 Canadian advertising was well represented at the Advertising Research Foundation's (AFR) David Ogilvy Awards in New York Tuesday night, with Toronto-based Lowe Roche picking up three wins.

The agency took home Gold for its "Je-ne-sais-quoi Télé" campaign for Groupe Media TFO with media and research by ZenithOptimedia and Havas Media, and research by Ipsos; Gold for the "O.B. Apology/Endless Celebration" campaign for the Johnson & Johnson brand, with media and research by J3, and research by Fresh Squeezed; and Silver for its "Make Death Wait/Make Health Last" campaign for the Heart & Stroke Foundation with media and research by Mindshare, and research by Northstar, Hotspex, In-Sync, Ipsos and Grant McCracken.

The Ogilvy Awards recognize "the creative use of research in the advertising development processes by research firms, advertising agencies and advertisers," according to the ARF website. "The winning campaigns provide a keen understanding of how consumer insights can be used to create powerful campaigns that drive business results and build brand loyalty."

Other big winners at the 2014 Ogilvy Awards include DDB California and Possible, winning the title Grand Ogilvy Winner as well as a Gold in the Food and Grocery category for their joint "Unleashing the Joy of Reddi-wip and Fruit" campaign with Aspen Marketing and JSH&A for ConAgra Foods.

The two agencies also won Silver in the category for the same advertiser with "Haunted," a joint campaign with agency D Expósito & Partners.

Check out all the winning campaigns here.