Colgate-Palmolive announces new palm oil policy
The CPG company commits to zero net deforestation by 2020 in wake of increased attention on the issue.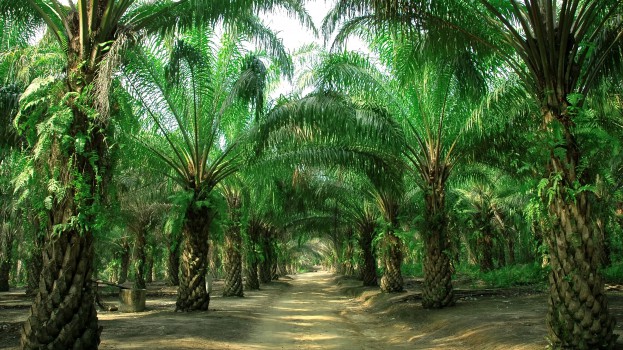 Colgate-Palmolive has implemented new policies for its palm oil supply, the company has announced.

In a statement on its site, the parent group of brands such as Irish Spring, Palmolive dishwashing liquid and Colgate toothpaste says its decision came after consulting with stakeholders such as Greenpeace. The company has pledged to work with customers, suppliers, NGOs and other stakeholders to increase awareness and commitment to the policy and reach its goal of achieving zero net deforestation by 2020, and to have its palm oil supply fully traceable back to the plantation by 2015. The full policy is published on its sustainability website.

The issue of sustainable palm oil supply gathered steam earlier this month when Greenpeace launched an ad targeting P&G that shows deforestation in Indonesia that the organization says is the result of palm oil production. On Wednesday, Greenpeace escalated its campaign against the maker of Head & Shoulders with protests in five countries. The CPG has committed to including 100% sustainably purchased palm and palm kernel oil by 2015 but Greenpeace is calling for stronger action.

Colgate-Palmolive said it is estimated that in the past 50 years, about half of the world's original forests have been lost. Deforestation of tropical rainforests and peatlands has been "especially devastating" to endangered animal species and led to significant release of carbon emissions, it adds.

General Mills, Unilever, L'Oréal and Mars have all recently made commitments to deforestation projects, according to Greenpeace and the Union of Concerned Scientists .

Image via Shutterstock.