Expert reviews still most effective at getting buyers
A new study found consumers perceive branded content as less informative than neutral third-party reviews.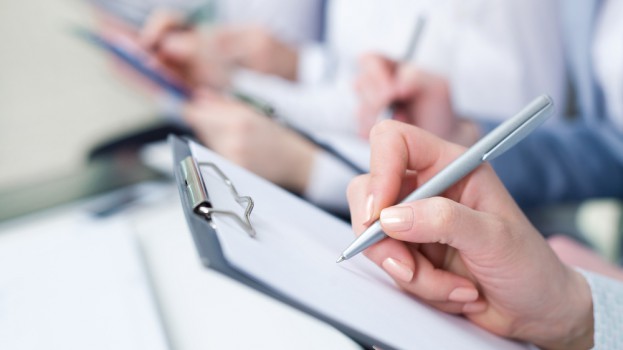 A new study from Inpowered and Nielsen in the U.S. suggests expert reviews are still the most effective form of content that will encourage people to make a purchase.

The content and native marketing firm examined three forms of digital content, including expert reviews, branded content and user reviews, to determine which type of information is most likely to lead to buying.

The study plucked 900 people off the Las Vegas Strip to participate in a live lab. Content was classified as expert content, which included reviews and articles selected from neutral third-party websites and blogs; user reviews, from online retailers and forums; and branded content taken directly from official websites for each product. Participants were then shown a series of content across nine product categories, including auto insurance, cars, electronics and major home appliances. Consumers' purchase intent, affinity and familiarity were measured pre- and post-session, which was proctored to ensure the content was fully consumed.

The study found the neutral, third-party information was the most effective at driving up intent across all categories. Consumers perceived this expert content to be 10% and 8% more informative than user-generated reviews and branded content, respectively.

Expert reviews were most effective at influencing high-price-point purchases, more than $1,000, though branded content was most effective at driving familiarity with a high-price-point product.

Expert content led to a 186% lift in desire to purchase compared to pre-purchase surveys, and a 153% lift in affinity for these high-end items. Branded content achieved a 144% lift in familiarity. However, that only translated into a 57% lift in intent to purchase.

Unsurprisingly, for the lower-priced items, user reviews increased effectiveness at driving purchase intent, affinity and familiarity, but much less so with branded content. Expert reviews remained the higher driver.

User reviews led to a 150% increase in familiarity with low-priced items, while branded content only achieved a 40% lift.

The report concludes there is a higher degree of trust from consumers when reading content from third-party experts, meaning it may be more a more efficient way of reaching consumers across the path to purchase.

Image courtesy of Shutterstock.