Astral announces Carte Blanche finalists
The 34 concepts for transit shelters will now be judged by creatives from 21 agencies.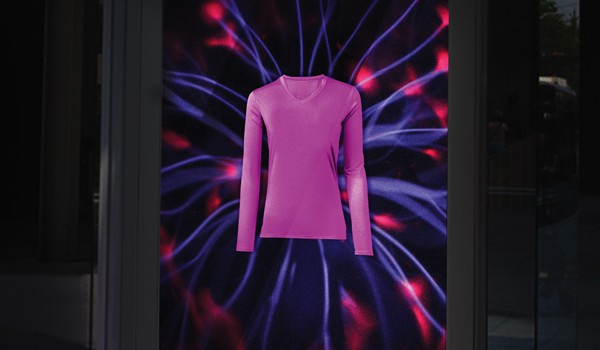 Transit shelters that cough up exact change for the bus, protect the eyes from the blinding sun, charge a low phone battery or instantly send coupons for painkillers to relieve headaches caused by city noise pollution – it appears some of the finalists of Astral's Carte Blanche for Creatives competition seemed to be chasing the theme of utility this year.
Each year, for the past five years, the outdoor media company tasks art directors and copywriters from agencies in Toronto, Montreal and Vancouver to come up with a concept for a boundary-less, out-of-home ad for a client with whom they work. The competition's 34 finalist concepts (which the advertising community voted for online) were announced this week, and will now go on to be judged by a jury of 21 creatives from the agencies that participated this year.
The clients of three winning pieces in each city, which will be announced at an event in May, will be given a fully-paid Astral outdoor campaign, while the creatives will be given the opportunity to attend the Cannes Lions International Festival of Creativity.
Here are the top 10 finalists in Toronto:
Here are the top nine finalists in Vancouver:
Here are the top 15 finalists in Montreal: