Ogilvy takes two Webby Awards
Zulu Alpha Kilo and Lowe Roche will also take home prizes at the 18th annual award show later this month.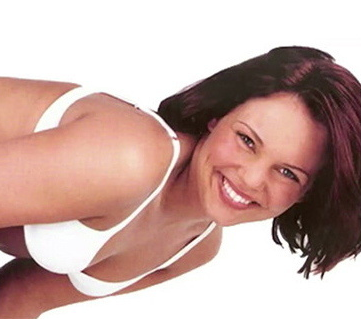 Ogilvy, Zulu Alpha Kilo and Lowe Roche will each have to come up with five words of thanks when the Canadian agencies take to the same stage as big-hitter platforms including Google, Netflix and Vine at the 18th Annual Webby Awards on May 19 in New York.

The agencies will go home with their very own Webby at the awards gala, famous for only allowing winners to present five-word speeches, along with three of their Canadian peers, the National Film Board of Canada, Macklam Feldman Management and Eventbase, who each won a Webby Award in the People's Voice category (where the public was invited to vote for a winner).

Ogilvy will be making the most trips to the stage later this month, as the agency snagged two Webby Awards for its Bacon Love app, which saw QSR Rashers create a profile on dating app Tinder in order to reach Torontonians via mobile, as well as for its Photoshop Action tool for Dove. The agency also won the heart of the public, receiving the most votes in the Best Use of Online Media, Interactive Advertising and Media category, and taking home a People's Voice award for the latter Photoshop campaign, which saw the brand create a tool that attempted to alter the perception of beauty by reversing the manipulations designers make on images of models.

Zulu Alpha Kilo and Lowe Roche each won a Webby for digital work created for and around charitable organizations. Zulu took home a prize for its Kringl app that brought Santa to life using AR while donating money to the Make-A-Wish Foundation for every download (and recently shortlisted for an AToMiC Award). Lowe Roche received an award for its  "Missing Kids Stamps" campaign, another AToMiC nominee, which saw the agency re-imagine the milk carton for the digital age.

And for the National Film Board, an award was given for The Last Hunt, an interactive digital story, while Eventbase received a prize for the SXSW Go mobile app, along with Macklam Feldman Management for the viral video for musician Ylvis and his ever-popular hit song, "The Fox," which has garnered over 404 million views on YouTube.