Sport Chek and Playland earn prizes at Facebook Studio Awards
Sport Chek is one of six Silver winners and Playland is one of five brands to win Bronze in the global competition.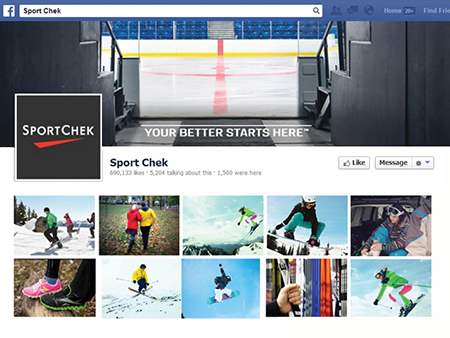 Two Canadian brands and their agencies have taken home hardware from this year's Facebook Studio Awards.
Sport Chek Canada with agency North Strategic won Silver for the retailer's "Social Flyer" campaign, while Playland and Rethink Communications earned Bronze for the "Playland Hot Seat" campaign at the annual event celebrating creative work on the platform.
The Canadian brands were among 15 winners from 10 countries in the global competition that featured submissions from 80 countries.
Heineken USA and agency Droga5 took the top (Blue) prize for their "If We Made It" campaign for Newcastle Brown Ale.