FCB's Carter Murray on local creativity
The global CEO chatted with strategy on the advantages of smaller markets and being responsible with clients' money.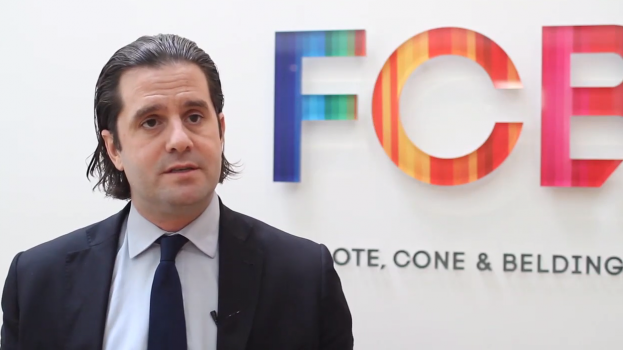 Nary a year has passed since Carter Murray took on the role of worldwide CEO at FCB (formerly known as Draftfcb, before the agency underwent a rebranding in March). He's been at the global desk for nine months, spending the past short while touring the agency's offices in several of its 90 country locations.

Last week, the former Y&R, Publicis and Leo Burnett exec spent two days at FCB Toronto, and strategy got to spend some time with him during this short visit to talk about  the advantages of taking content to "smaller, creative, brilliant markets," the insecurities that technology brings and the imperative need to be more responsible with clients' money.

See what he had to say in the video below.

Interview by Matthew Chung, video by Jennifer Horn.